The Computer Vulture
My name is John Rollins, I'm 21 and I live in Portland, Oregon.Use the frame to the left to navigate through my web site.


---
Mystery Board
Here is the mystery board picture as mentioned on the classiccmp mailing list. Anyone recognize it? It has a VGA port, parallel printer, two serial and a keyboard port.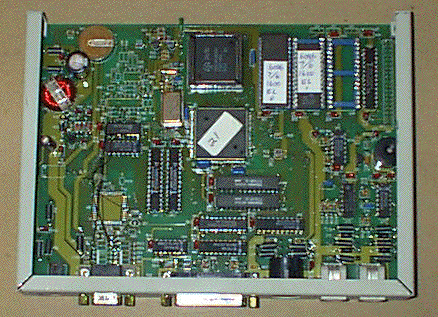 Email lists!
I moderate three email lists, the first two are OrHam and Ham-Mac, located at qth.net, and pdxham at eGroups.

---
Email me!